Quest of the Gummy Witch
Quest of the Gummy Witch (c) :

Our friendly, neighborhood, Gummy Witch, Giselle, finally has a day off from the academy! Unfortunately for her, some underworld baddies have just broken free from the sanitation seal located under the city and are dead-set on both wrecking havoc and ruining her day.

And all she wanted to do was watch a nice action movie...

Looks like she`ll be getting plenty of action today, though! Just remember, these monsters like to play tricks with her usual spells, so make sure that you grab the right weapon for the right enemy, or else she`s toast!

Minions, demons, necromancers and tough boss fights. Go all out for guts and glory in this fast -paced, candy based shooter, with cute monster designs made by kids!

Will be updating this game with additional monsters, levels and weapons as part of a tutorial series so check back often to see what has been added.
And don`t forget to check out our Nerdy Urges Online Store for t-shirts, hoodies and other apparel items featuring these game characters!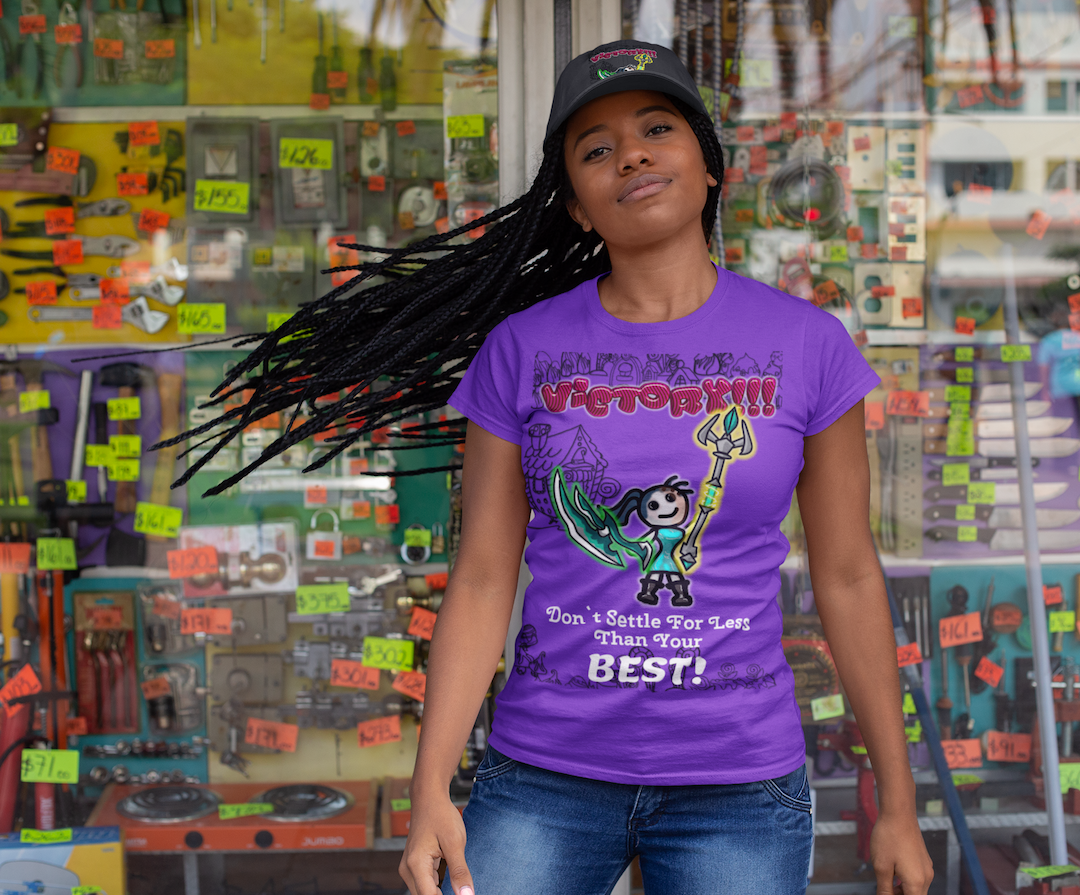 New "Quest Of The Gummy Witch" T-shirts now on Sale!
Keeps you Cool & Dry during the hot summer season while playing our games!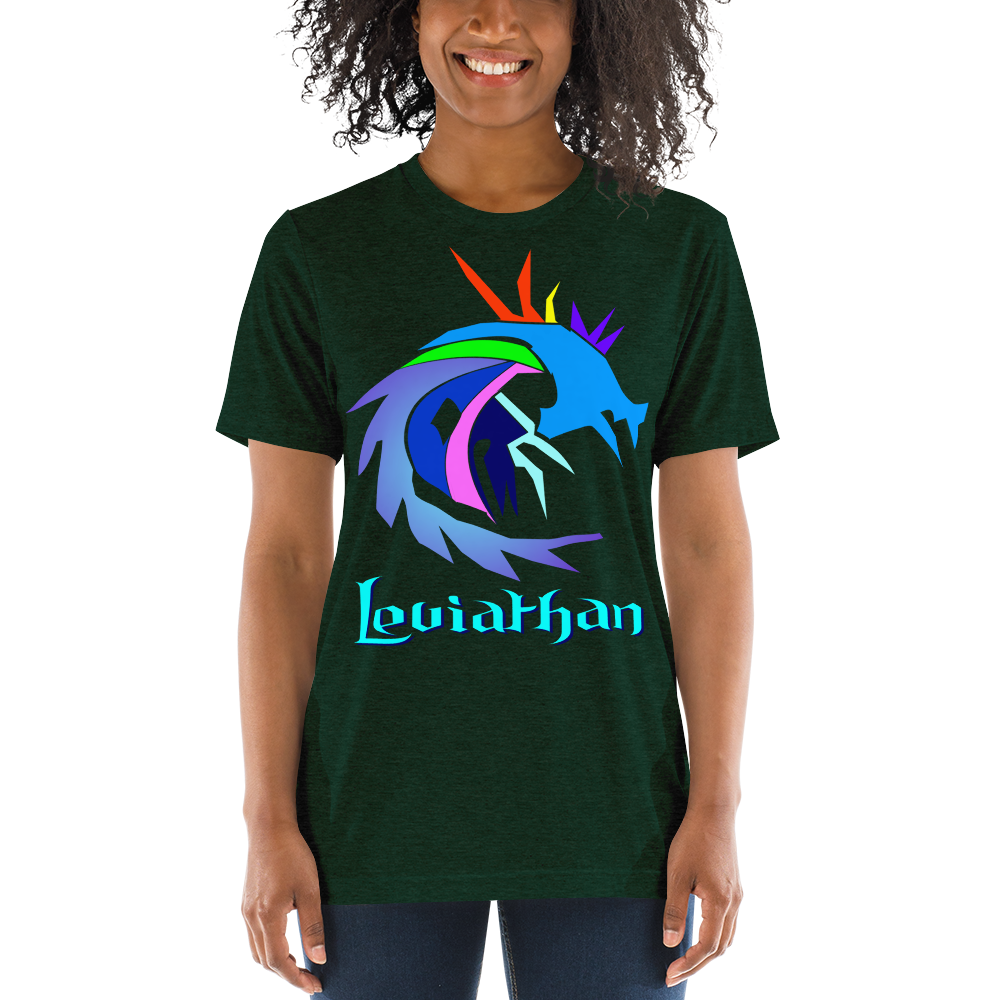 These soft, tri-blend T-shirts are designed to keep you COOL and DRY while playing this HOT new game!
NerdyUrges Online Store (original character t-shirts, hoodies, comics & more!)


Official Store for cMV`s "Project WildFIRE" character merchandise!
Download
Download
QuestOfTheGummyWitch_v3.zip
11 MB