C.D.U.L.O.: Beyond The Outer Rim
A downloadable game for Windows and macOS
(W.I.P.) C.D.U.L.O: Beyond The Outer Rim © cre8tive Media Vault
- A game by: cr8tive Media Vault based on the novel "WildFIRE: Legend of the Ryukage Clans" and "The Ryukage" Online Comic series!

With Programming and Music Beats from Starflash Studios
* Visit the Official Game Page Here!
* Click HERE to report any Game Bugs!
* Submit Your Opinions about the same HERE!
OVERVIEW:
Based on the novel "WildFIRE: Legend Of The Ryukage", join the otherworldly adventures of Zinjin and his super-elite team of soldiers as they seek to locate and infiltrate the mysterious Shi`aki home-world hidden somewhere beyond the Outer Rim of Attraxian space.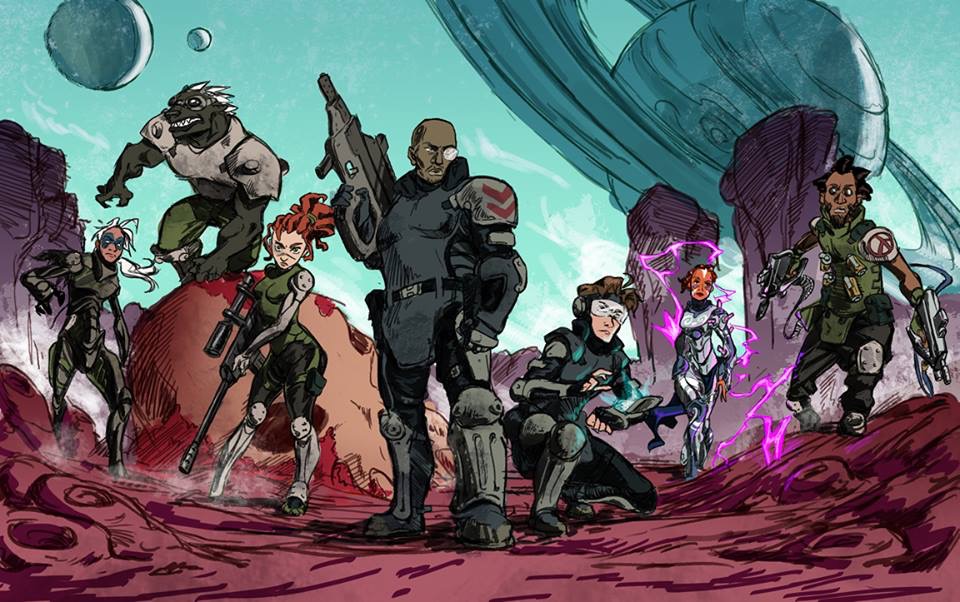 THE STORY:
It is the year 2708. The Attraxian Galaxy Alliance has been encompassed in a long and hard war with a mysterious race of alien beings known as the Shi'aki. Earth, head of the Attraxian Planetary Council, has desperately been battling to unify the neighboring planets within the alliance into a formidable fighting force capable of deterring this alien threat; but it is to no avail. The Shi`aki have proven themselves to be far more powerful, cunning, and relentless than ever imagined.
Although the council`s primary military and intergalactic police force, the Cobra Defense Of Universal Law & Order (C.D.U.L.O.), has up till to this point been able to combat their armies, it is not enough. As if the constant, devastating, attacks on our atmoshields were not enough, rumors of a brand new Shi`aki super-weapon being secretly constructed just beyond Attraxian Space, on the edge of the hostile Outer Rim has put the alliance on high alert.
In our story, CDULO Interplanetary Strike Force TEAM ASHURA – led by Warfare Field Operations Commander Zinjin, has just been dispatched on a top-secret new assignment… to locate and destroy the Shi`aki`s new super-weapon before it`s too late. What new surprises and alien threats await Zinjin and his team? Time to gear up and find out!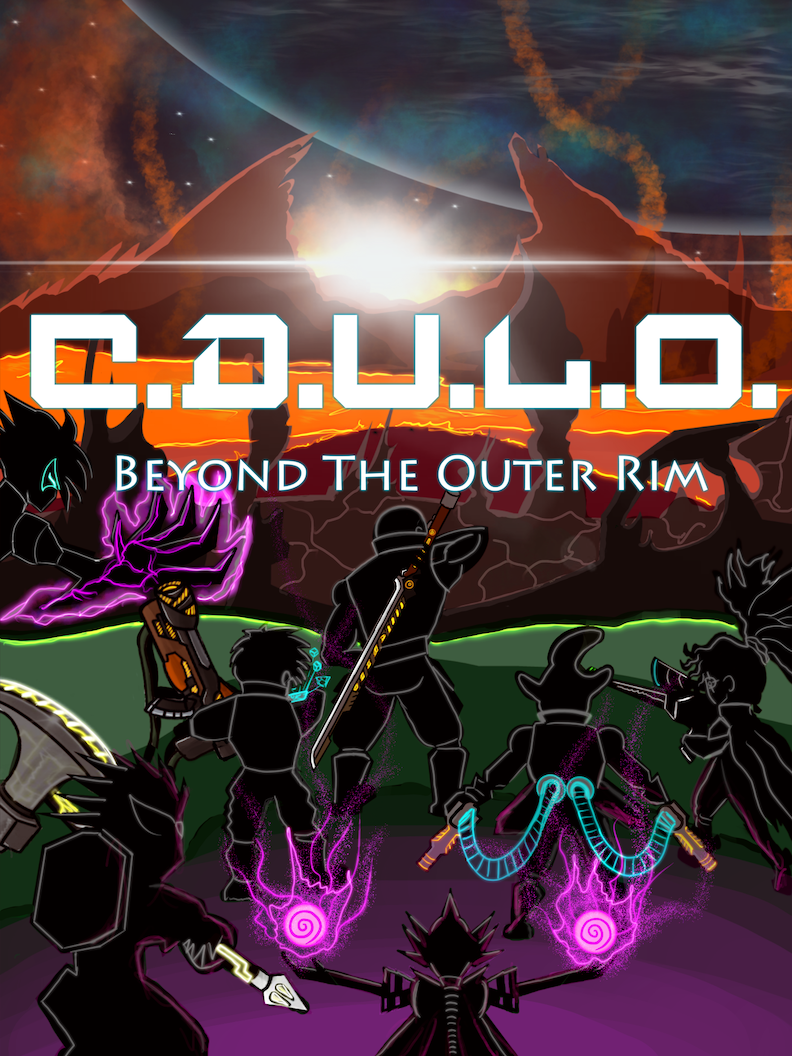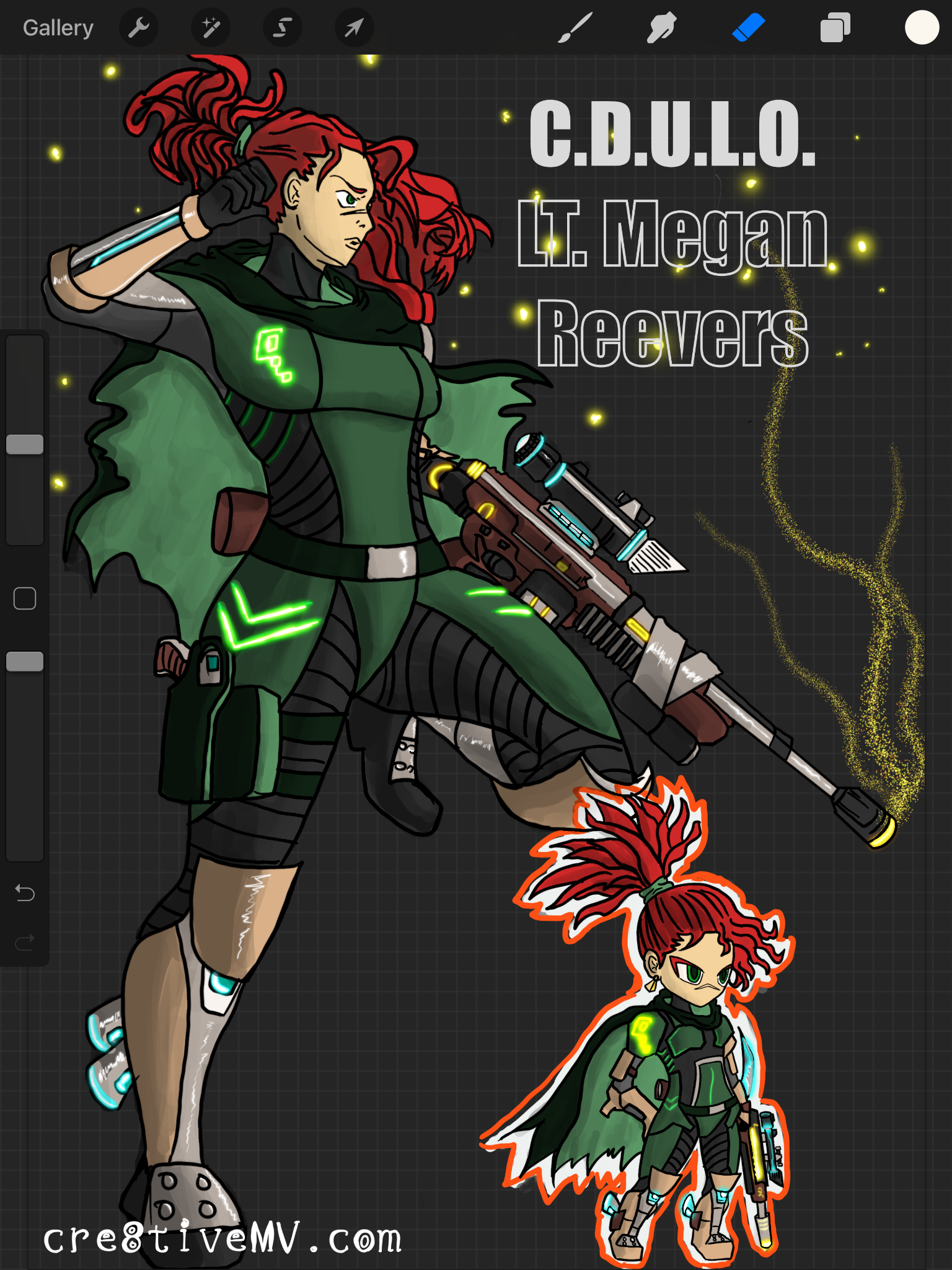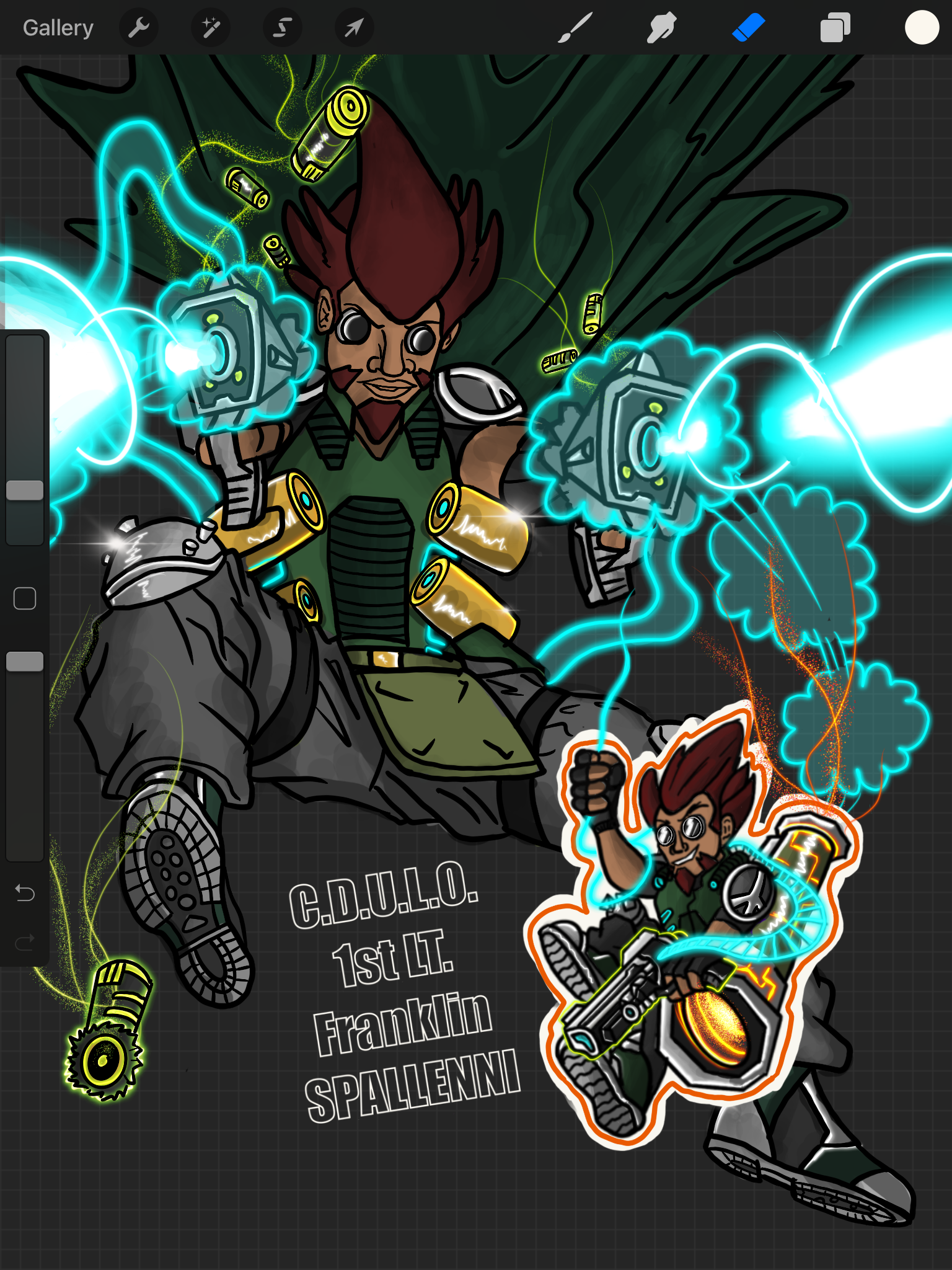 =======
How to play (at the moment)!
Movement:
- W, S, A, D (keyboard keys for Up, Down, Left, Right)
- Space Bar (Jump/ Double Jump *if character enabled)
- Left Mouse Button (Primary Weapon/Shoot)
- Right Mouse Button (Melee attack)
- Middle Mouse ( Grenade/Bomb *if character enabled)
- U, I, O, P, J, K, L (Character Quick Swap)
- C Button (Artillery Call-Down *Corey only)
- V (Wall Grab) / V + W (Wall Climb)
Keys for exiting the MacOS Build: Cmd + Q
Keys for exiting the Windows Build: Cmd + Q
======
NOTES:

* This game is still in prototype mode so the look and feel of it will change drastically over the next few weeks! We will be building/updating this game with new programmed features and artwork on a weekly basis in preparation for our Kickstarter campaign launch, so please stay tuned!
* There is a known issue between WebGL, Web Browsers, and newer versions of Unity (2019/2020) which often causes the web versions of these builds to crash (at unspecified points) due to Java errors. So if this app crashes, just download the Windows & MacOS build versions below! :)
====
BUY NOW! - Game Merchandise:
Here are some of the featured store products from one of my other games! Check them out at NerdyUrges.com to support this project!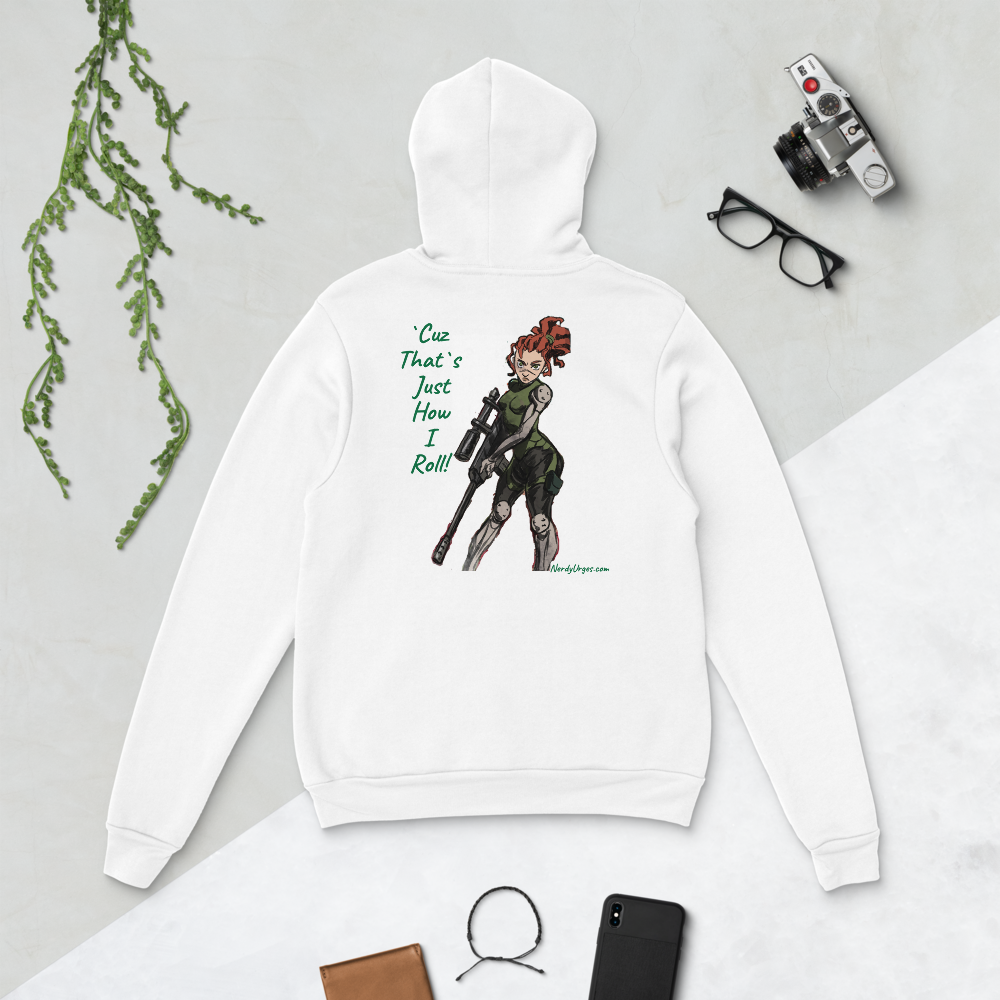 Meg Reevers Hoodie White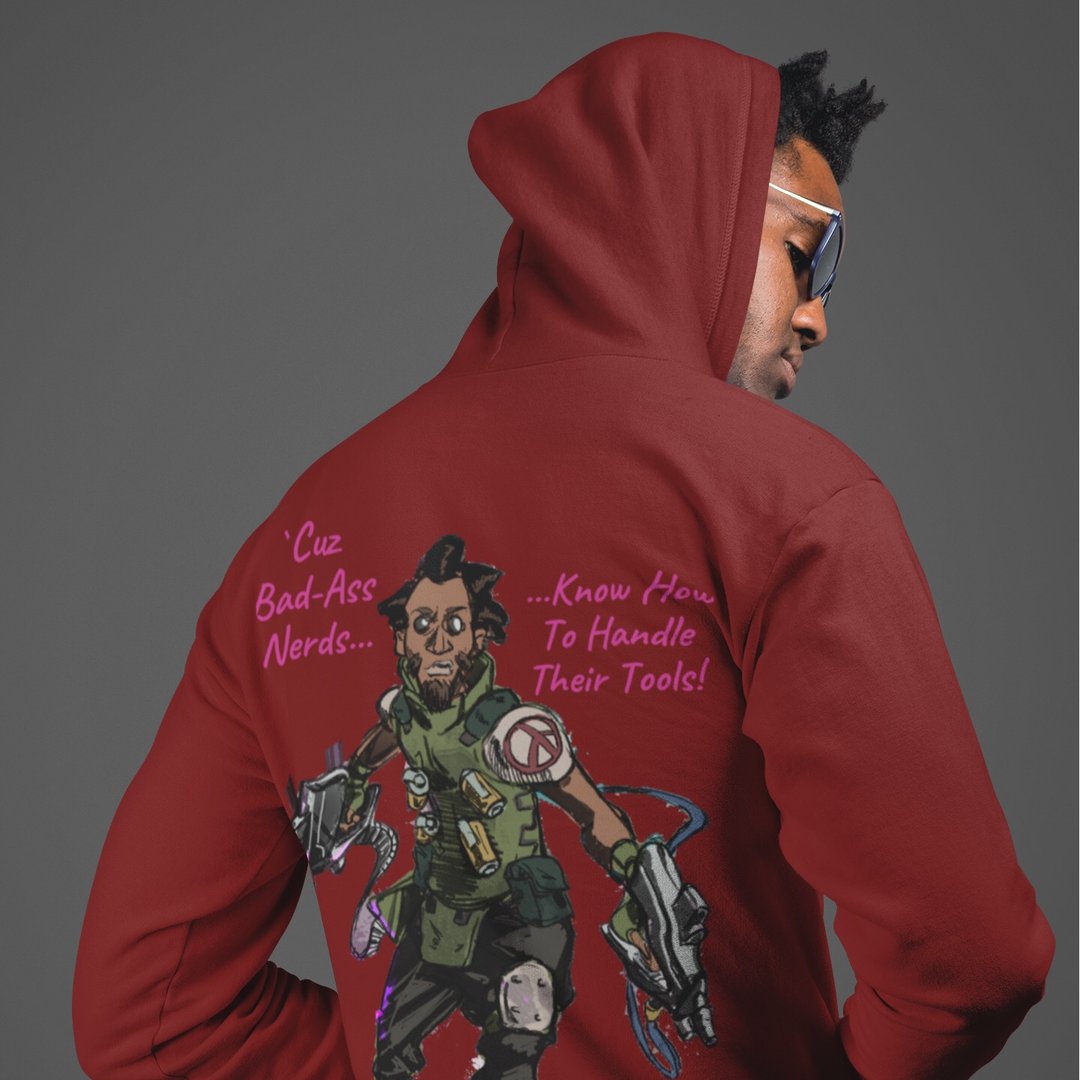 Franklin Hoodie Red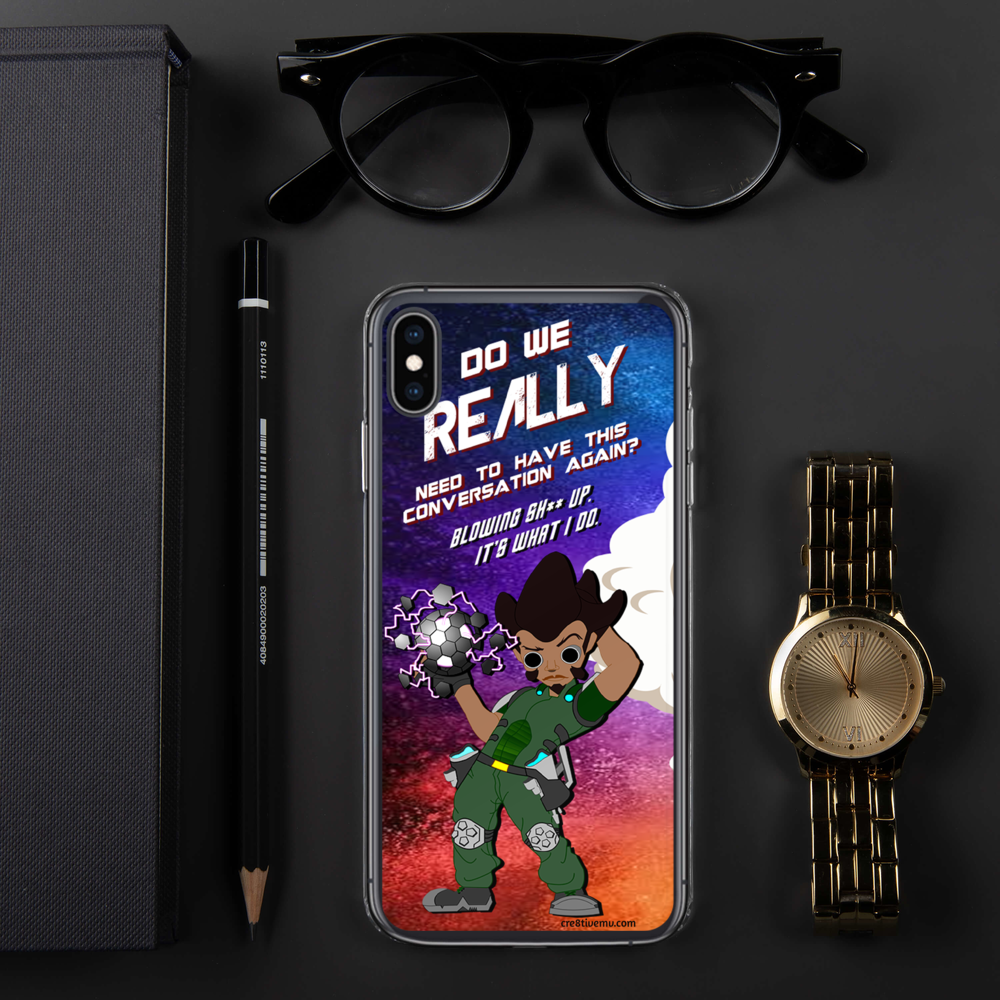 Franklin Chibi iPhone Cover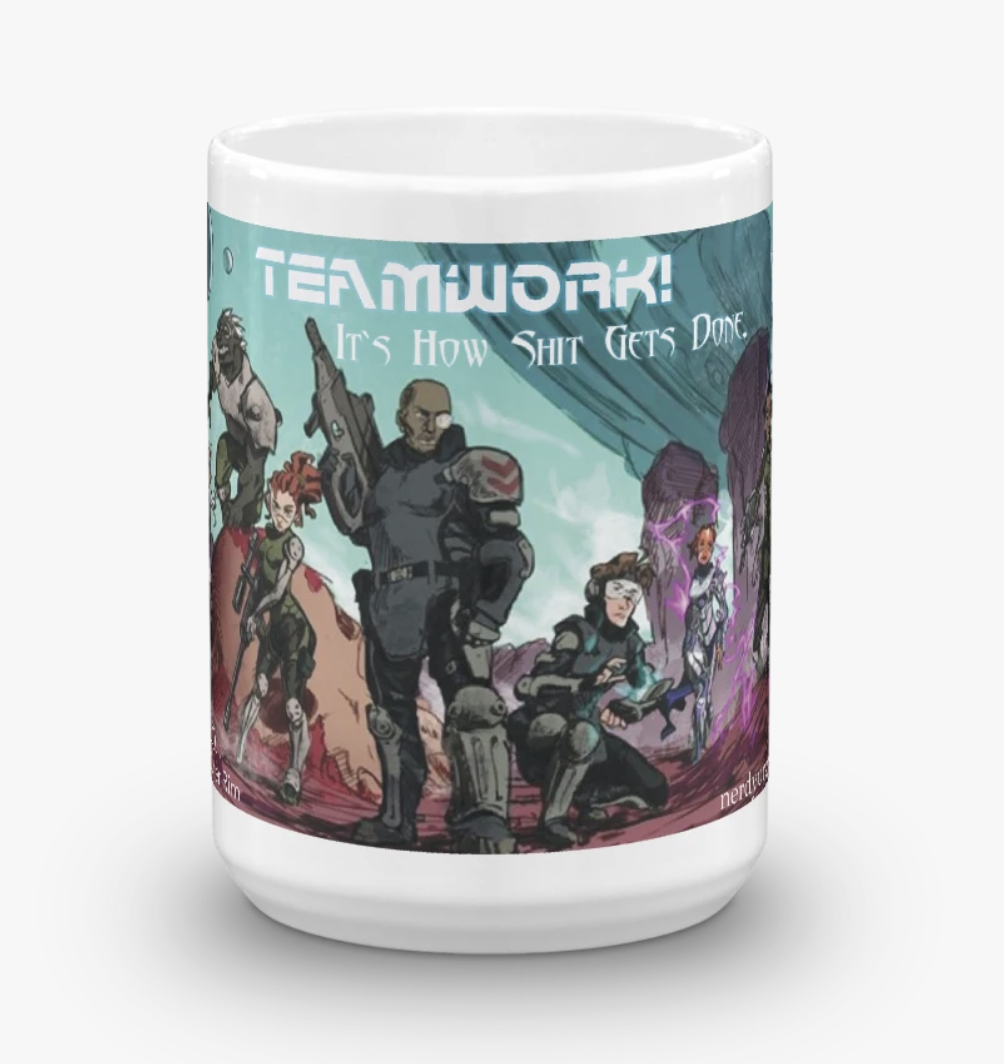 C.D.U.L.O.: The Outer Rim (15oz drinking mug)
| | |
| --- | --- |
| Status | In development |
| Platforms | Windows, macOS |
| Author | cre8tiveMediaVault |
| Genre | Action, Platformer, Shooter |
| Tags | 2D, Action-Adventure, Futuristic, Kickstarter, Sci-fi, Side Scroller, Story Rich, Unity |
Download
Click download now to get access to the following files:
CDULO_ToR_v1.app.zip
230 MB
CDULO_Win_Build_v1b.zip
220 MB