Welcome to cre8tiveMV where creating cool mobile apps, games, and original online media products is our passion! Check out our games below to play them!

C.D.U.L.O.: Beyond The Outer Rim ©: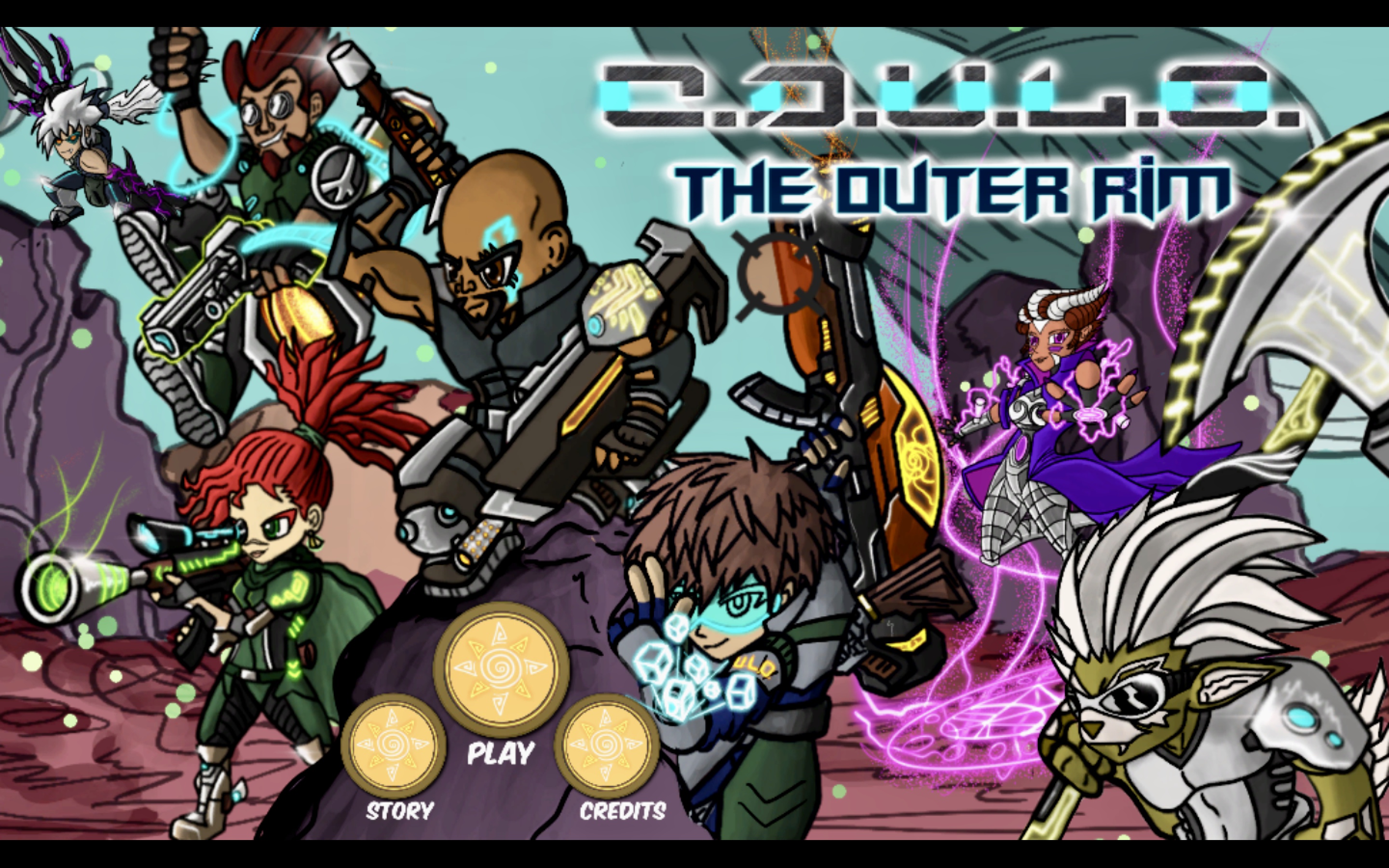 C.D.U.L.O: Beyond The Outer Rim
===
V.i.A.: The Ruins - 2124 A.E.L.E © cre8tive Media Vault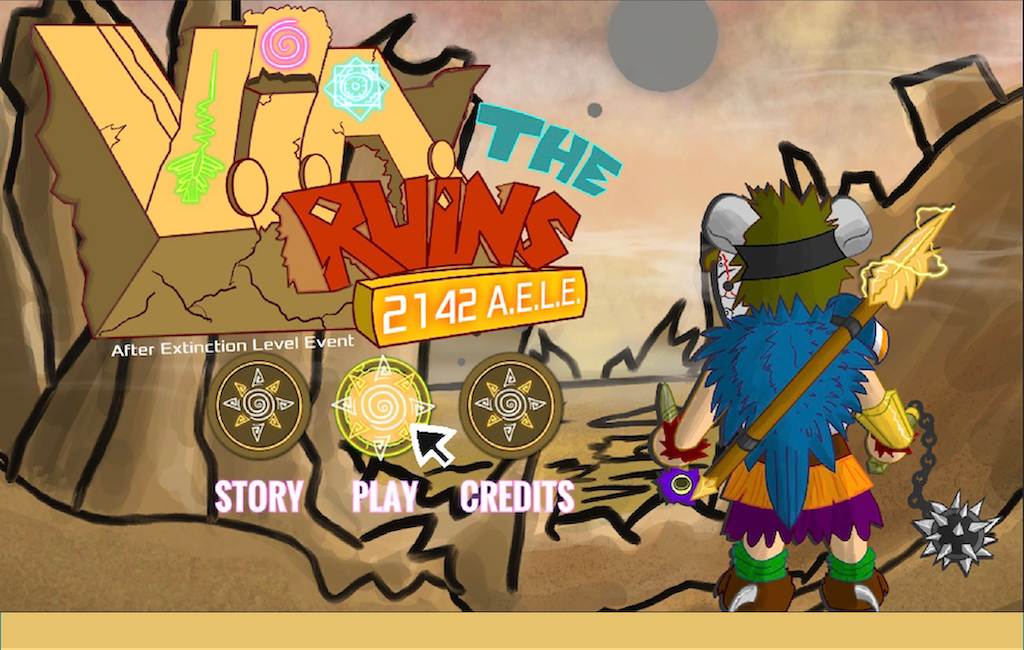 V.i.A.: The Ruins - 2142 A.E.L.E.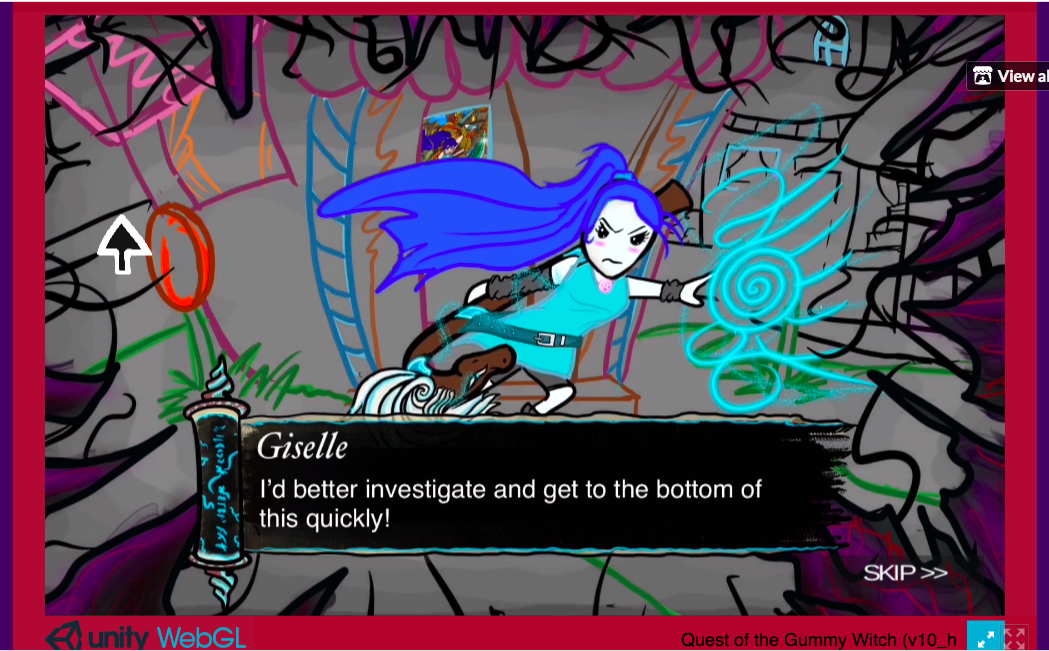 ===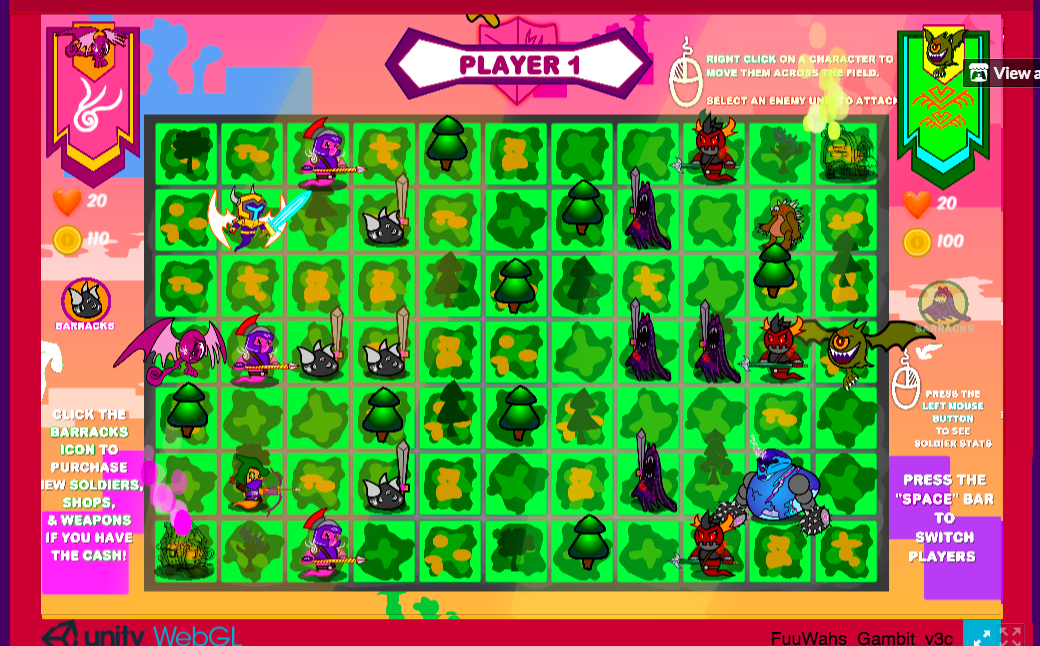 ===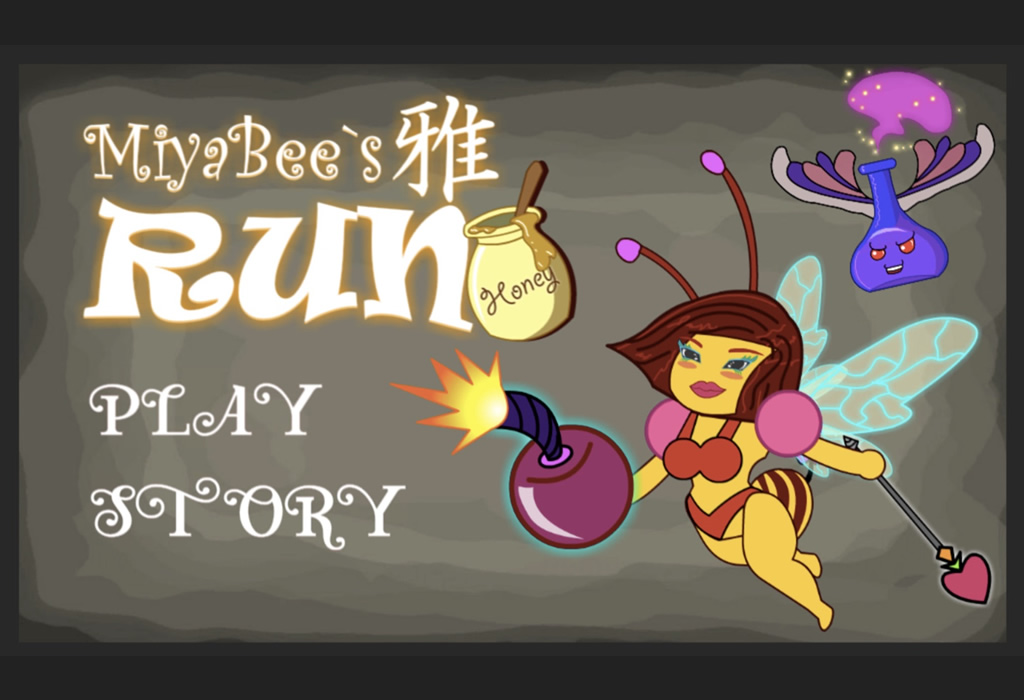 ====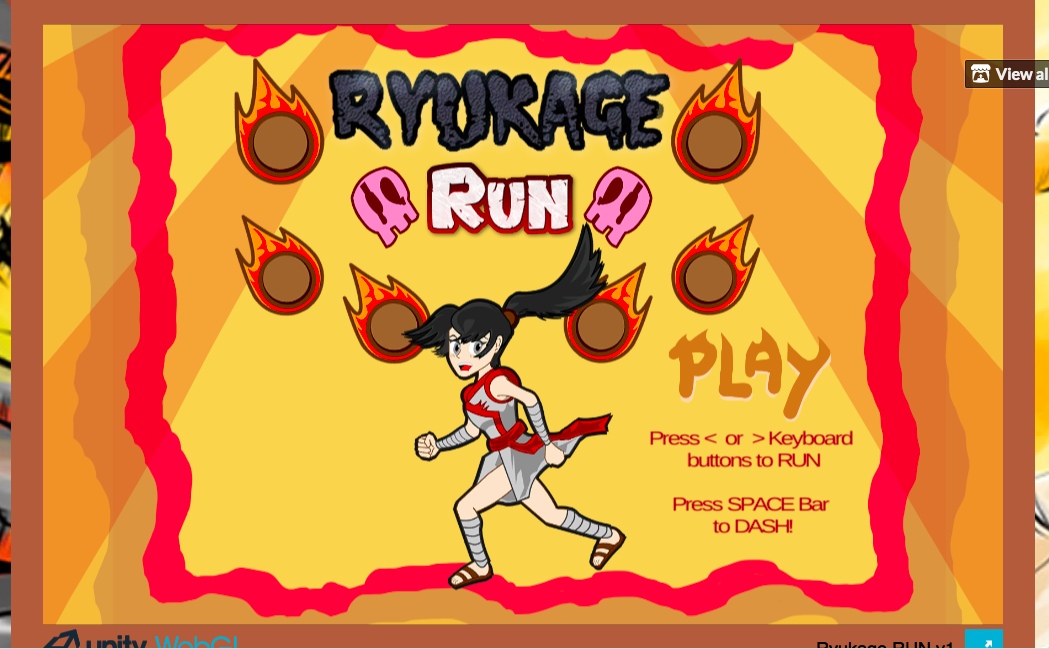 ==== EXTENDED cMV PROJECTS =======
Started in 2009 after the publication of our first full-length novel "WildFIRE: Legend of the Ryukage" (available on the iTunes Store), cre8tive Media Vault was specifically created to expand on that project through the creation of other online and mobile media formats, including comics, apps and games.

Check out some of our previous iOS Gaming projects as we continue to work on new, fresh materials related to this story line!
While we did take a detour to venture off into other business areas, almost 10 years later, we`re back in full force and ready to kick off the next generation of WildFIRE Expanded Universe projects for this year.

Get ready, because we have quite a long story to tell!


And don`t forget to check out our NerdyUrges Online Store for the latest in coffee mugs and anime style urban apparel featuring out WildFIRE storyline characters!