Ryukage Run! (Light) v2
The Morita suddenly clan finds itself under attack by fierce Kuragami Demons! Help the youngest daughter, Ryoko, survive the demon`s onslaught of falling meteors, boulders and skulls!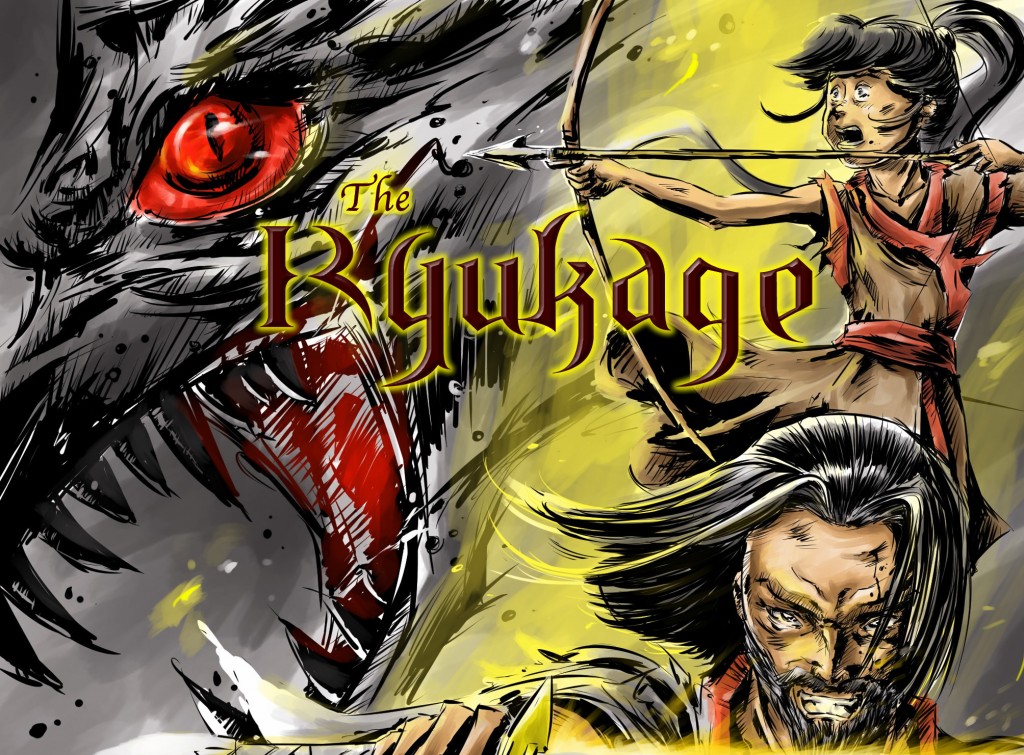 Will be updating this game with additional monsters, levels and weapons as part of a tutorial series so check back often to see what has been added.
Also, don`t forget to stop by our NerdyUrges Online Store to purchase t-shirts, hoodies , and other cool merchandise from this game and as well as our "Ryukage" Online Comic Series!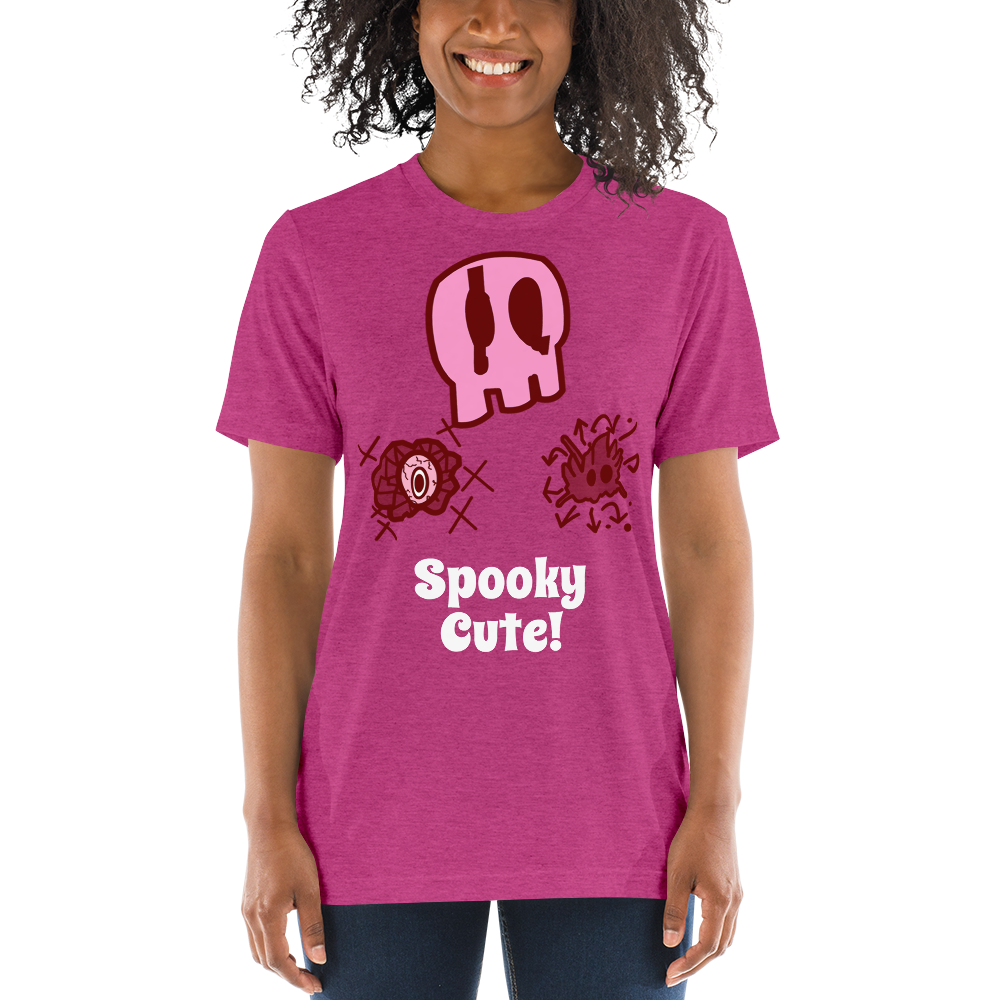 Keeps you Cool & Dry during the hot summer season while playing our games!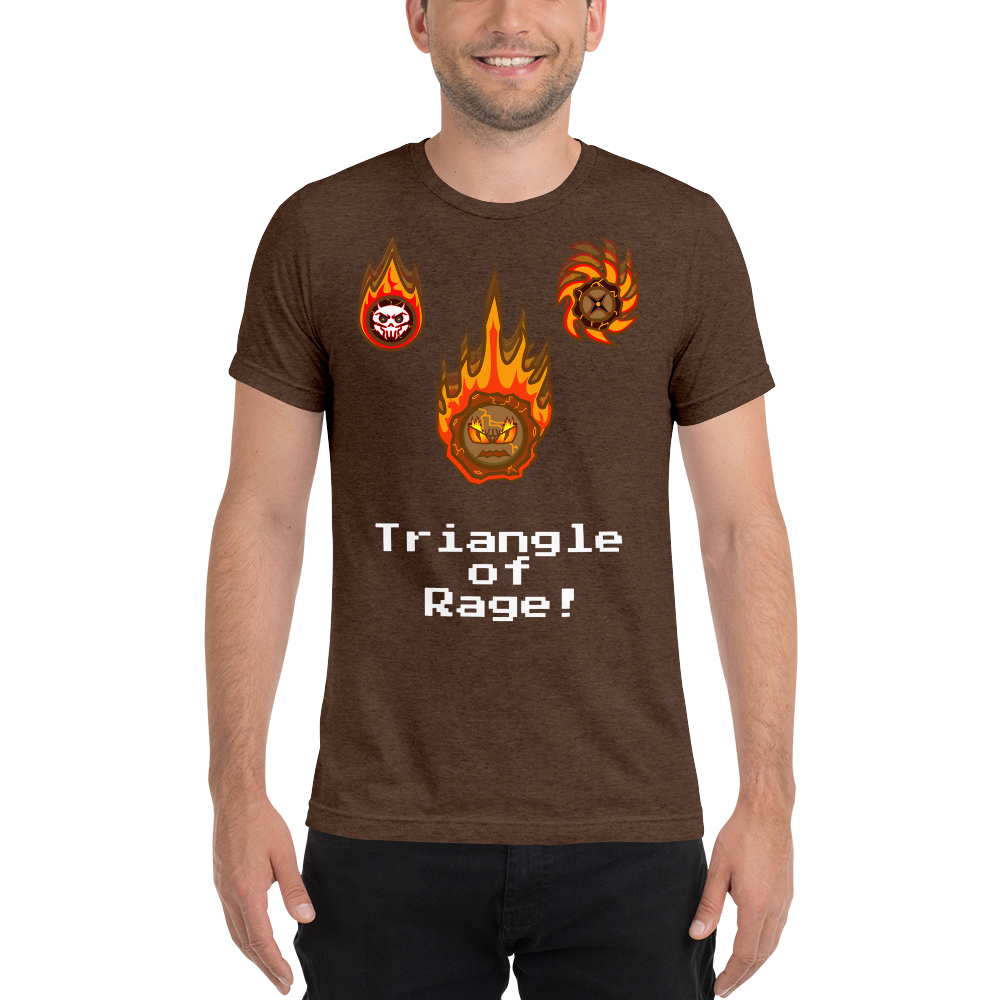 These soft, tri-blend T-shirts are designed to keep you COOL and DRY while playing this HOT new game!
NerdyUrges Online Store (original character t-shirts, hoodies, comics & more!)

Official Store for cMV`s "Project WildFIRE" character merchandise!